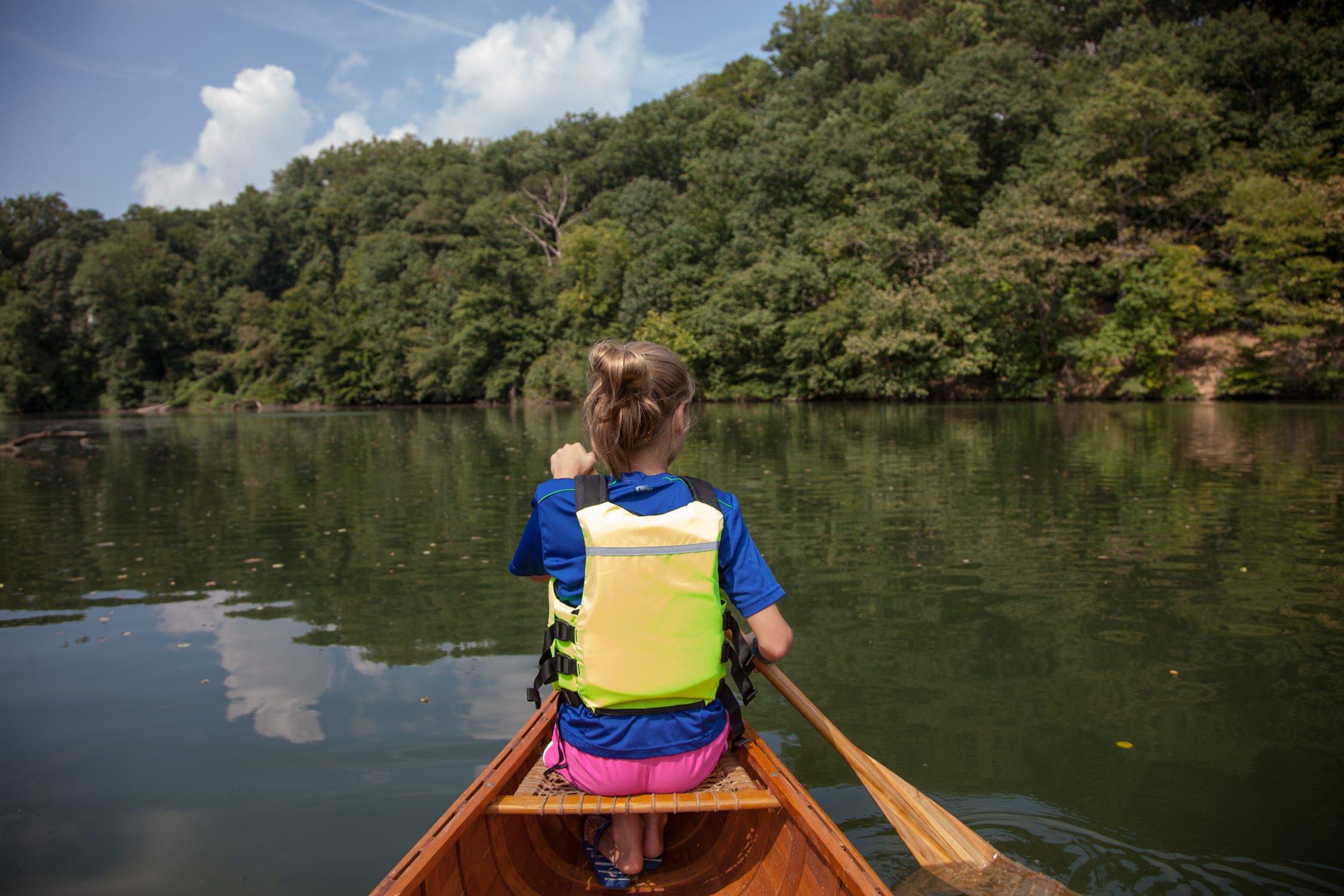 The Recreation Committee is composed of volunteers who spend time at Lake Roland and want to make it a better place for everyone. We are active in four primary areas: boating, running, hiking and fishing.
The primary goal of the committee is to help the rangers plan and run programs such as lake tours, fishing, hikes through the serpentine area, running events and cleanups.
We lead lake cleanups twice a year, in September and April, which have been successful in removing trash and debris from the shores of the lake.
The Recreation Committee meets on the second Thursday evening of each month (as needed) at the Lake Roland Nature Center. The Committee can be contacted at [email protected].
Chair, Steve Bruno